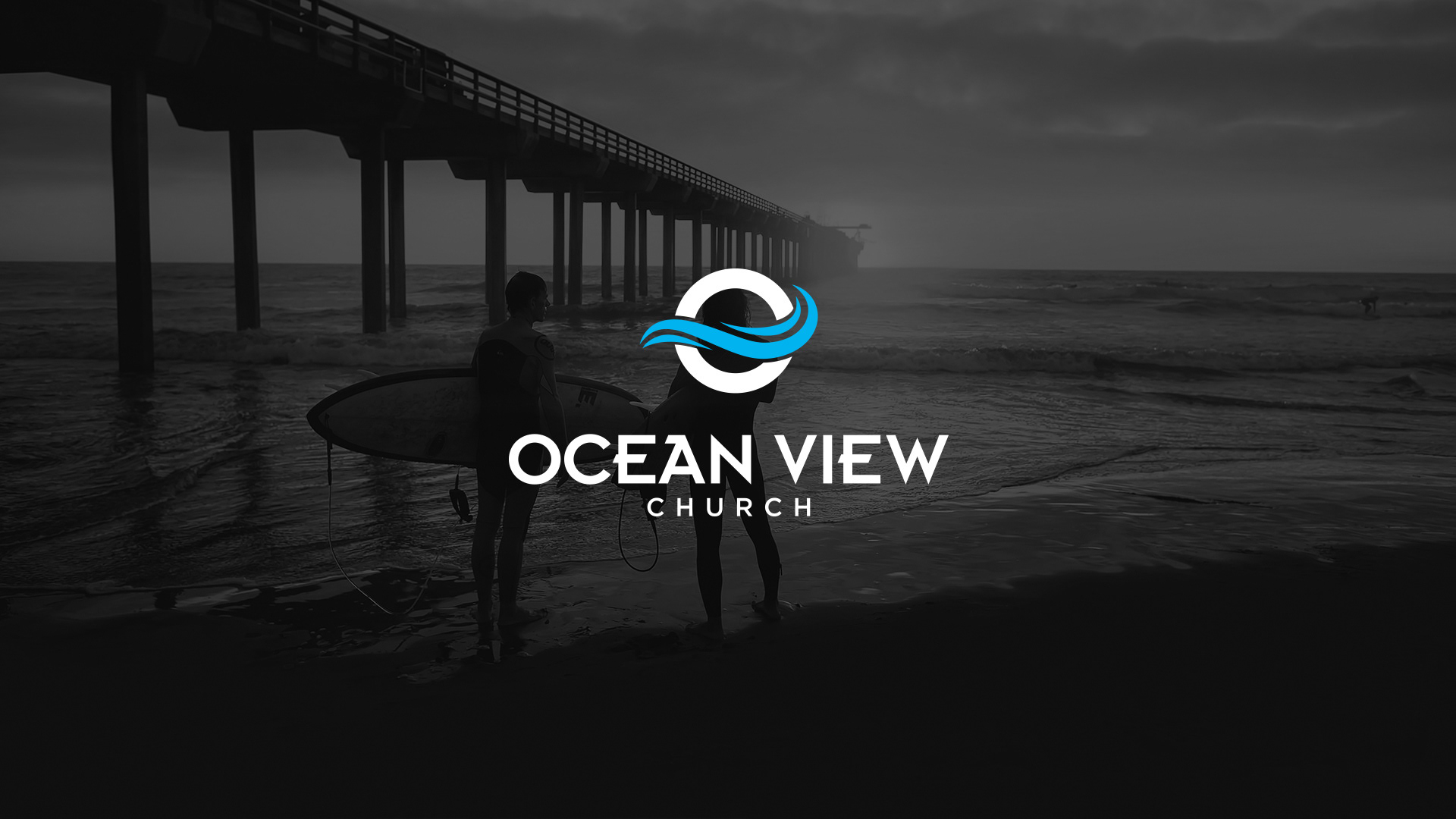 Ocean View Church is a dynamic and growing church in the south bay of San Diego, California.

The church has come under new leadership in the past couple of years, and with that, came to a new vision for the future. The church has a mixed demographic made up of English and native Spanish speakers.  Ages are diverse, from young military families to a large segment of seniors.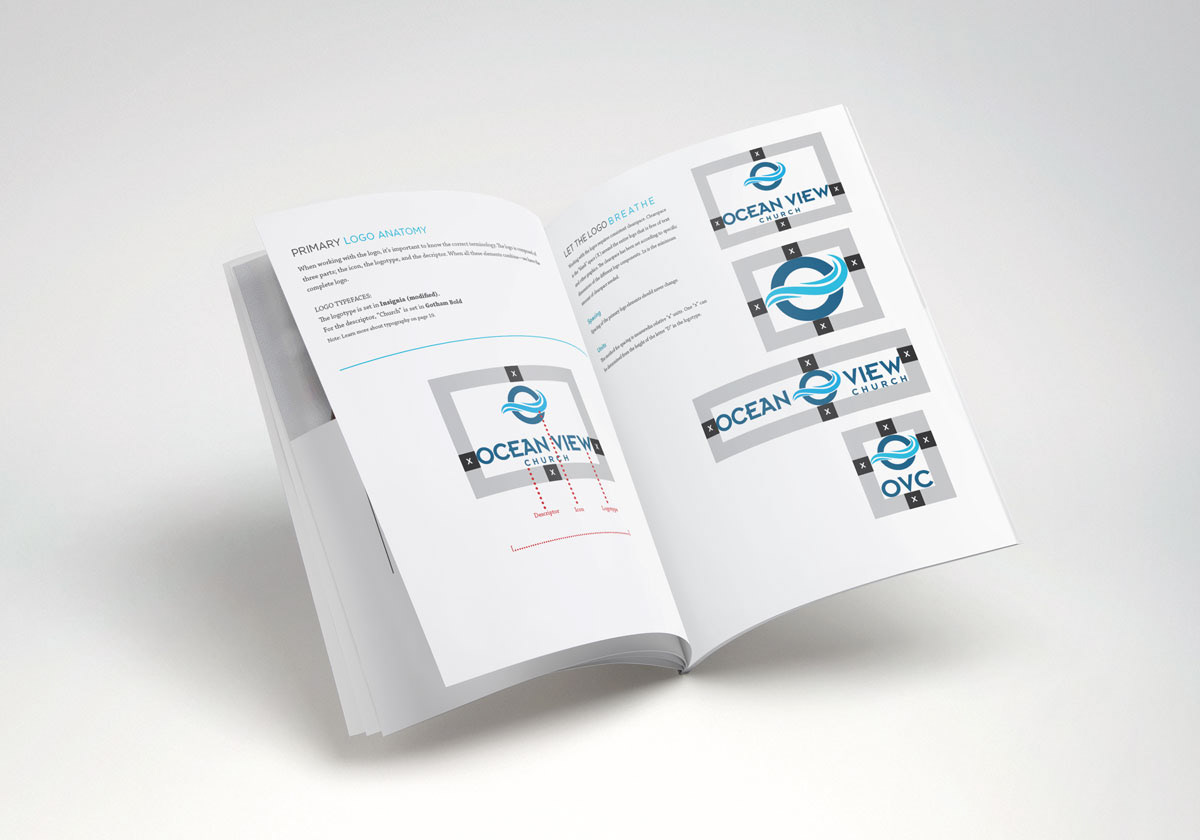 With a progression of leadership and vision came a need for a new identity. The old identity was very inconsistent and poorly executed.

My main goal for any logo is functionality, any good brand should be able to work with a day-to-day workflow.

I also knew it would be a considerable investment for the church, so I wanted a mark that would work well for them for years to come. This meant the logo had to be classic enough to look great in any context, no matter what technology or trends may come.