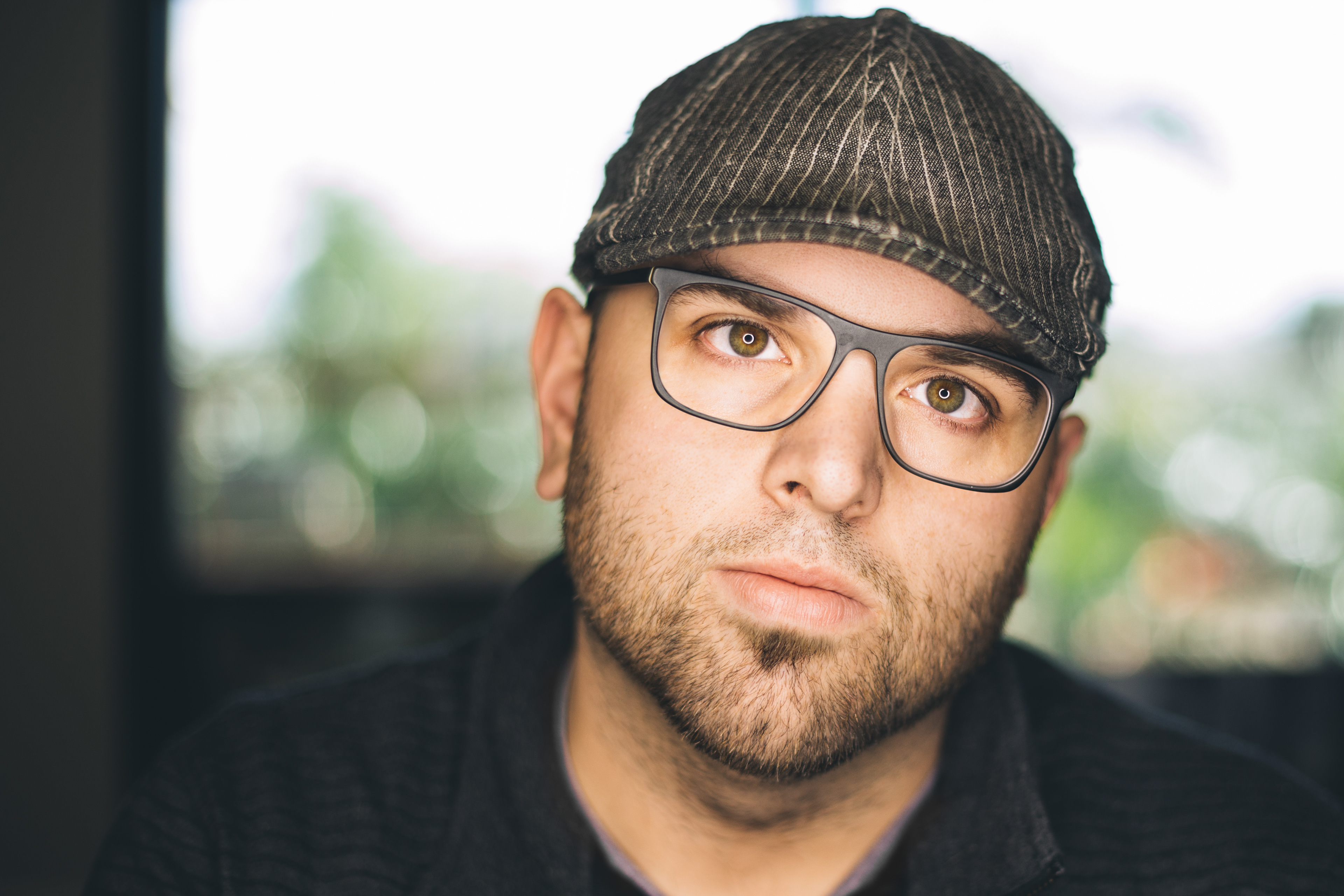 I ABSOLUTELY LOVE WHAT I DO.
I have devoted my life to what I do, and I care about it. Design will never just be a career for me, it's a way of looking at the world and constantly striving to make it better. I have been intentional to align my interests and passions with my career. 

I grew up near the cornfields of Illinois in the blue-collar town of Freeport. I was lucky to have great parents, teachers and mentors to encourage me in my strengths and interests.

I've lived in various parts of the country doing many things. I've traveled all over the globe, but I've always loved Southern California. I love exploring new restaurants or hiking in the desert mountains.

My wife and I live in our beach house in Imperial Beach, California where we love to take walks on the pier, watch Lucy play in the waves and someday soon, I'm going to buy a surfboard and learn to surf. 
WORK HARD, DO WHAT YOU LOVE, ALWAYS.
Recommendations from past colleagues and clients.
""I worked with and art directed Patrick for about 2 years. Patrick has an entrepreneurial mindset which was really valuable to our team. He's always thinking of ways to make things faster, more efficient, or more beautiful. His various experiences allow him to apply design thinking to a large variety of creative challenges."
"
— Micah Ellis, Design Director at Faithlife Corp
"If photography is a gift, Patrick has it. I don't, so what he does looks like magic to me. With a camera, he can capture a moment, a mood, an emotion—anything, and preserve it forever. And he's a top 1% graphic designer to boot. "
— Ray Deck III, Founder and President of Skookum Kids
"Patrick is talented in so many aspects of design. He is able to very quickly come up with great creative solutions to a variety of problems. Whether it's set design, photography, or graphic design, Patrick has the talent to do it all."
— Derek Schrock, Partner Marketing Manager at Faithlife Corp